Zircon Nebu 2.0 with three finishes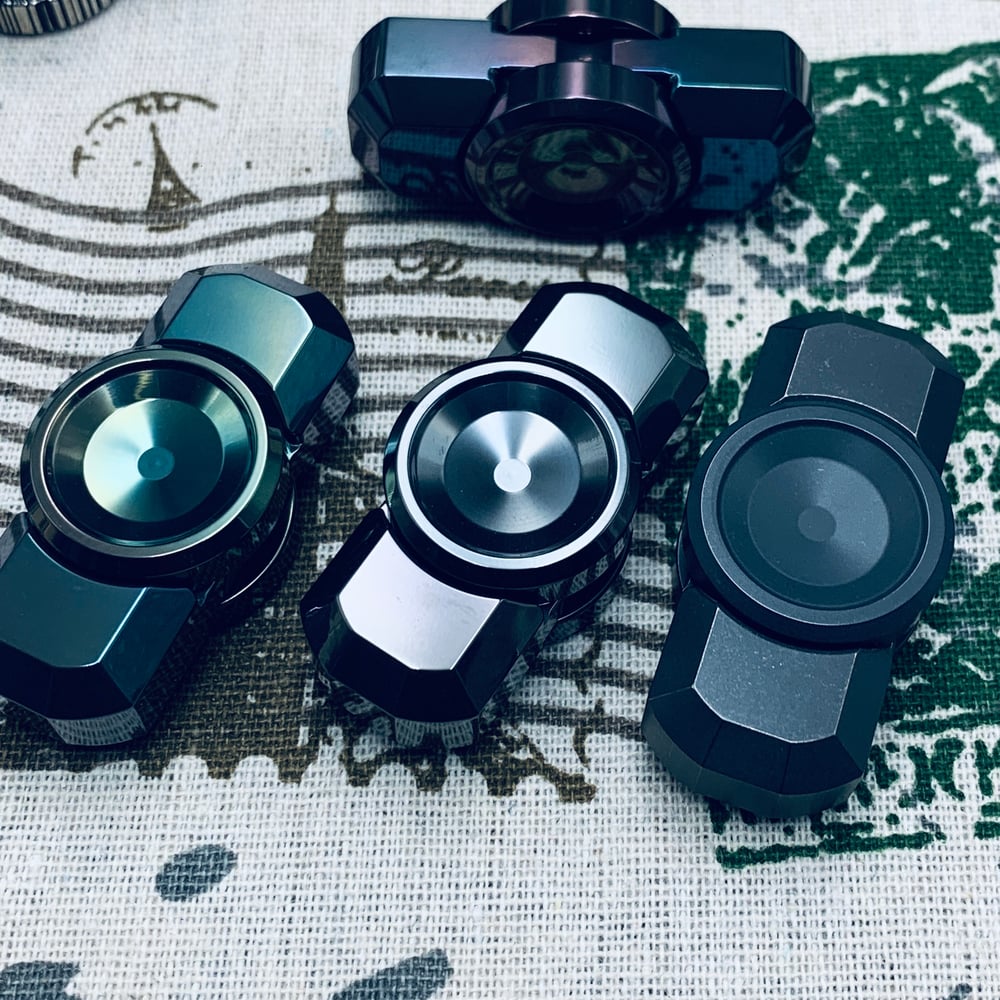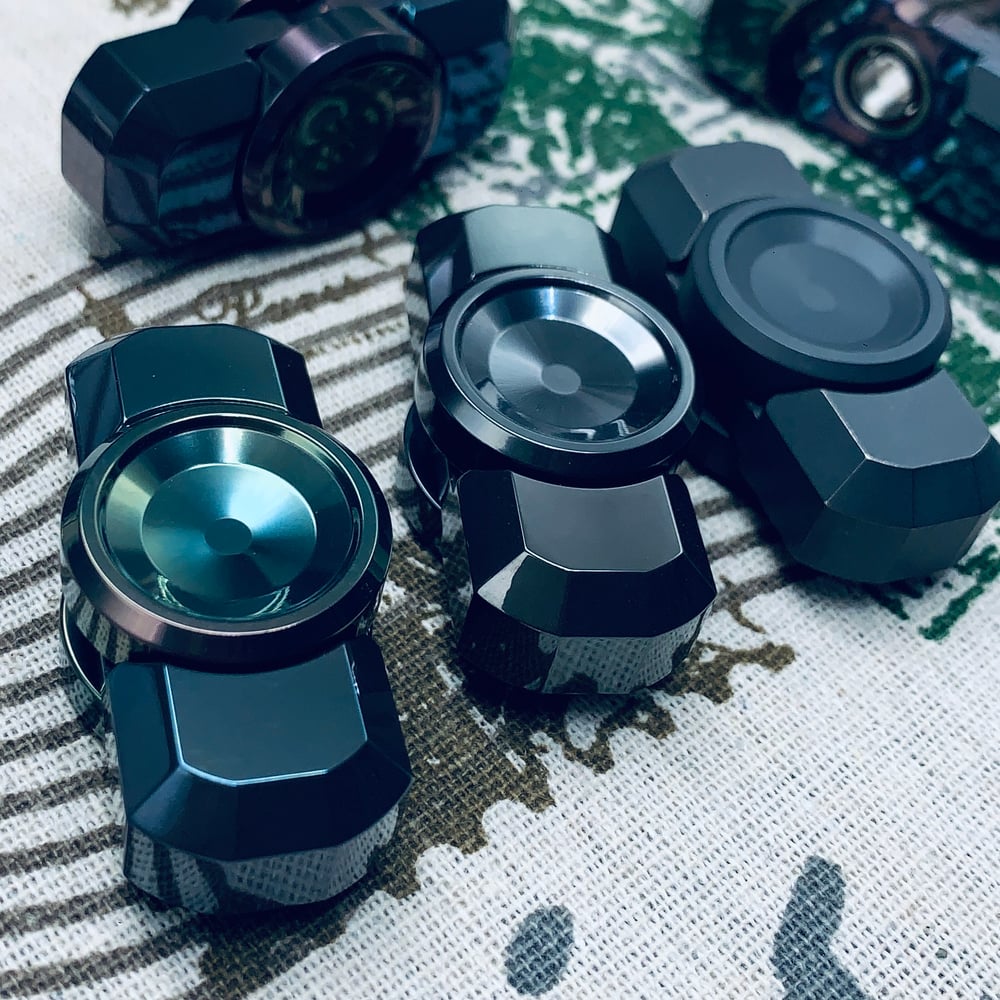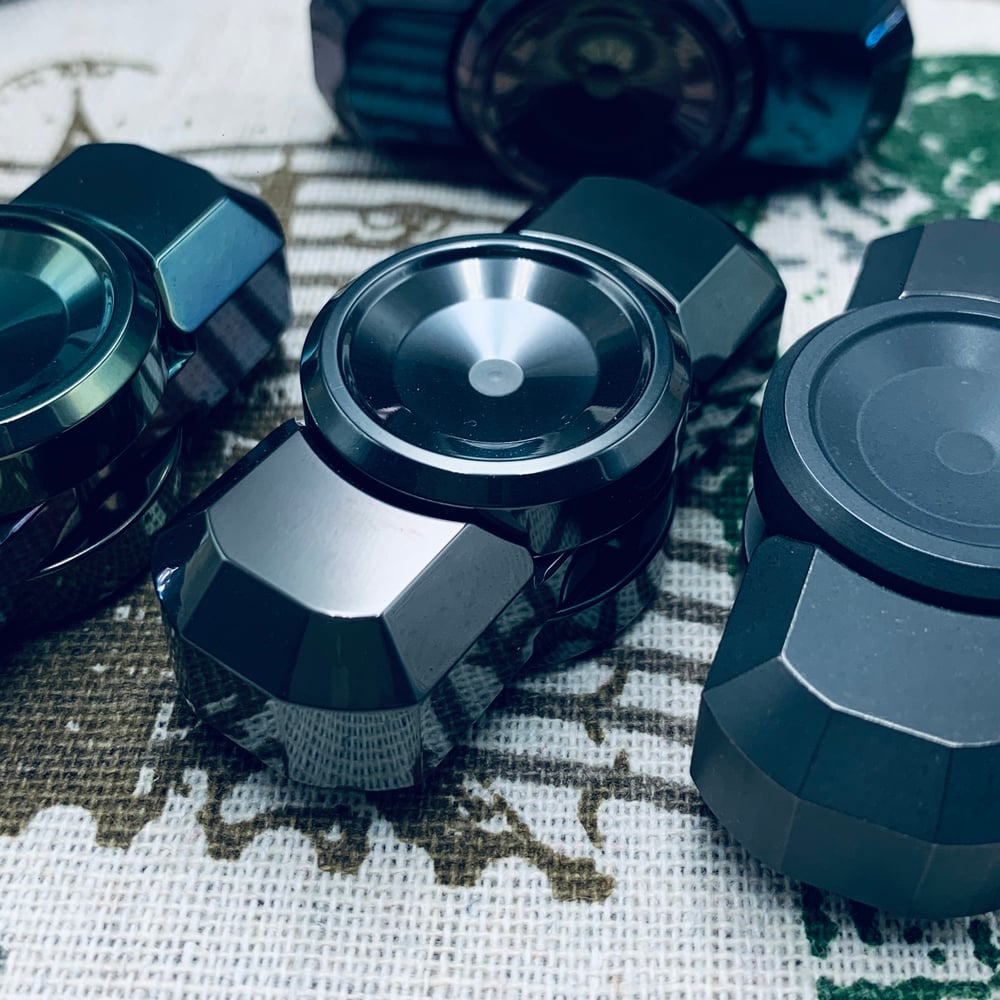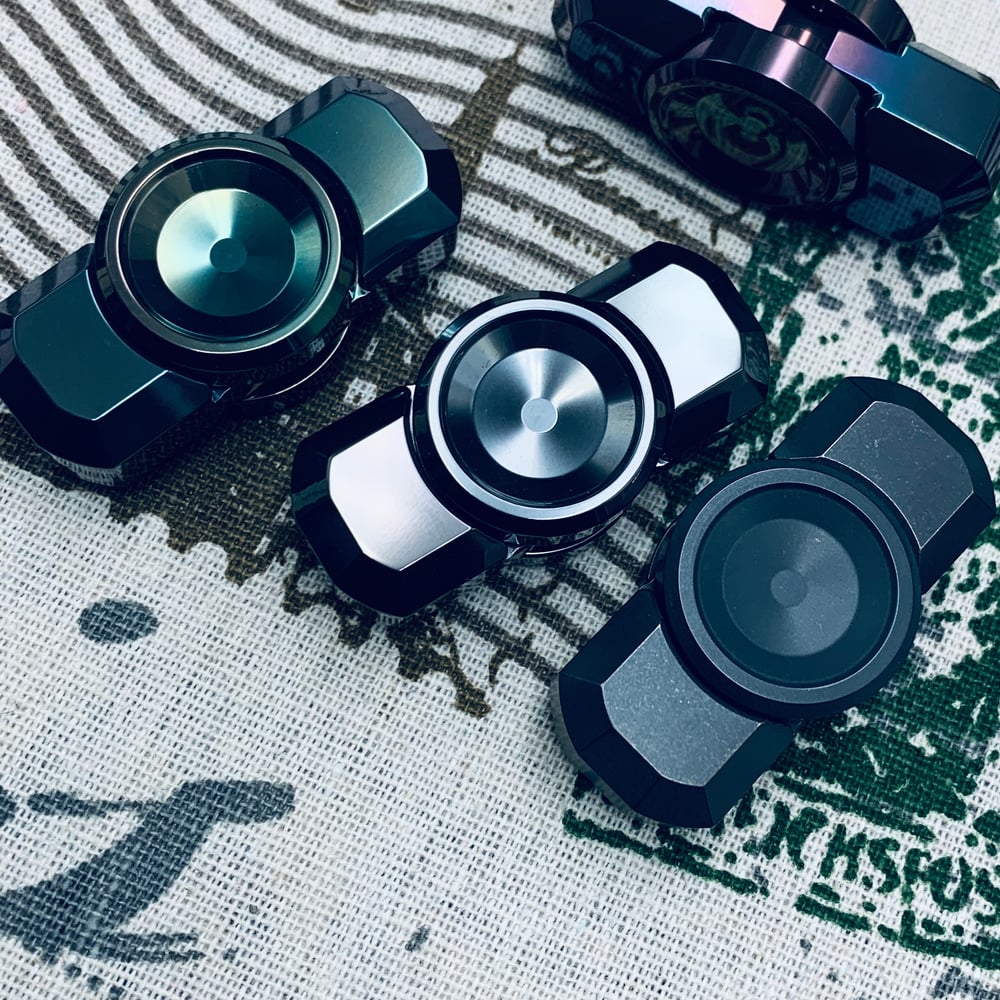 Nebu 2.0
15mm in thickness, 20mm in width, and 50mm in length.
Weight 85 grams in a better spinning feeling than the previous version.
There are three options for the finish, choose one when checkout.
We use a special technique to make the gold lines on the surface of the blasted one which I posted a video about it few days ago on my IG&FB, check it out if you like it or not!